MEAL KITS BY
BAY AND FISH&MEATBONE
Restaurant Experience prepared by our talented team of chefs for you to enjoy in the comfort of your own home! Take the hassle & stress out of dinner. Get all the ingredients you need, along with easy to follow step-by-step recipe.
Our New Boxes are available for collection or delivery.
---
MOROCCAN BOX
€49 for 2pp or €99 for 4-6pp
---
TOMAHAWK BOX
€69 for 2pp or €99 for 4-6pp
- Sticky chicken wings with tangy barbecue sauce and blue cheese dip
- Tomahawk steak with cowboy rub and brandy black pepper raisins pouring sauce
- Potato and fennel gratin | Sprouted broccoli
- Almond & hazelnut chocolate mousse brownie covered with a hot chocolate sauce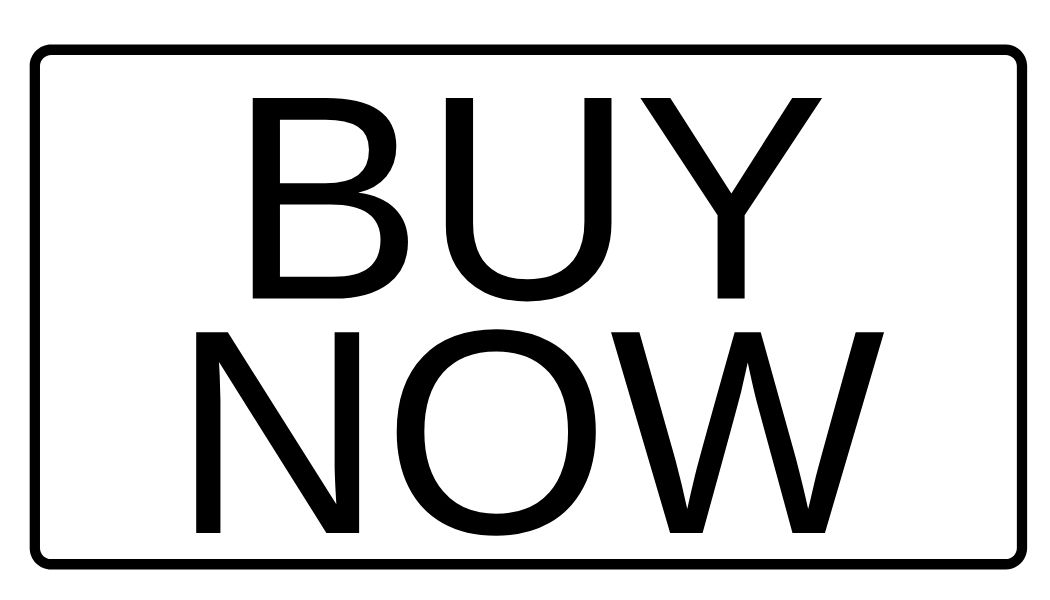 ---
FISH BOX
€69 for 2pp or €99 for 4-6pp
- Prawn & scallop satay with your choice of sourdough, coeliac or fennel seed brown bread
- Black Sole marinated in chimichuri
- Potato & fennel gratin
- Sprouted broccoli
- Caramel cheesecake with raspberry coulis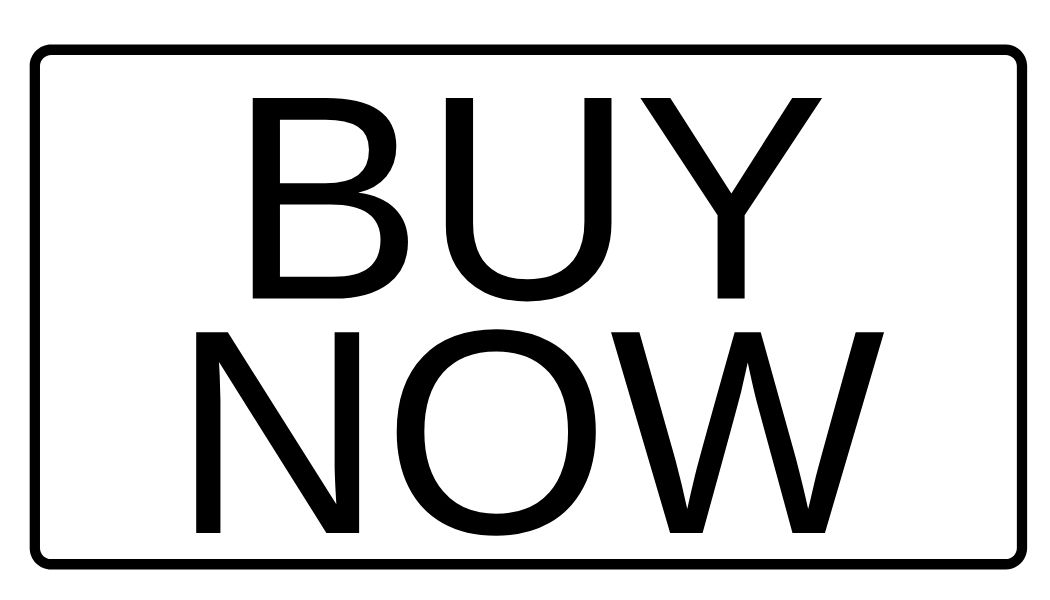 ---
PICNIC BOX
€35 for 2pp
- Sweet: Selection of freshly baked cookies and pastries
- Savoury: Homemade sourdough bread with pistachio duck liver pate
crayfish roll
- Selection of teas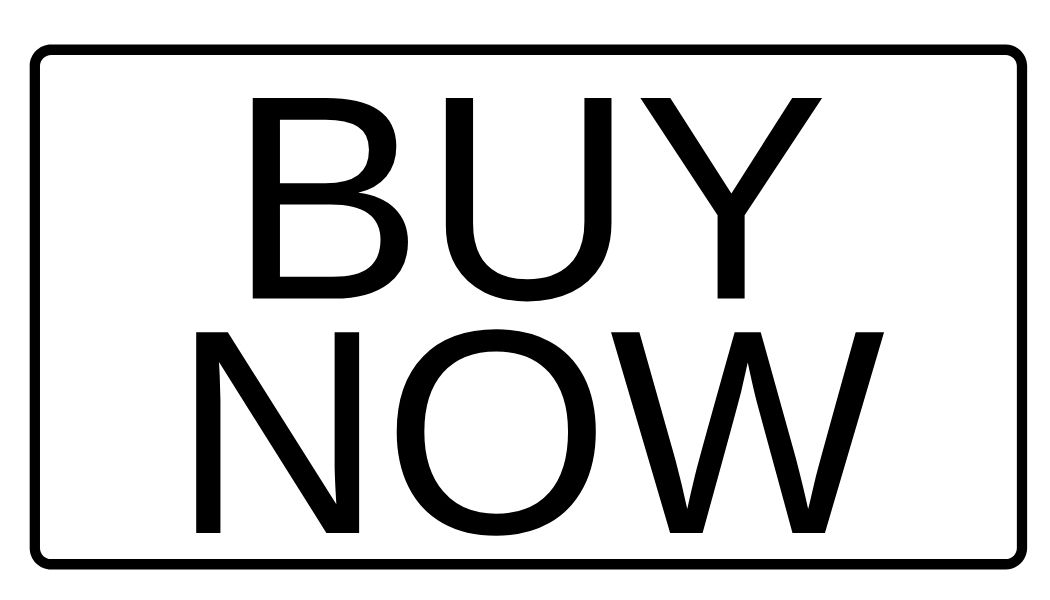 ---
COCKTAIL BOX
6 cocktails €55
- MARGARITA (Don Julio Tequila, Trip Sec, lime juice) 200ml
- BUBBLE LOVE (gin, Creme de mure, lemon juice, sugar syrup, cherry bitters, fresh black berries) 250ml
- GREEN HEART (whiskey, pineapple juice, melon liqueur, lime juice and orgeat syrup) 250ml
- NEMO (White rum, dark rum, pinneaple juice, passion fruit syrup, lime & lemon juice) 250ml
- COSMOPOLITAN (Vodka, cranberry juice, sugar syrup, grapefruit bitters) 250ml
- ESPRESSO MARTINI (Vanilla vodka, Kahlua, espresso shot, sugar syrup, chocolate bitters) 250ml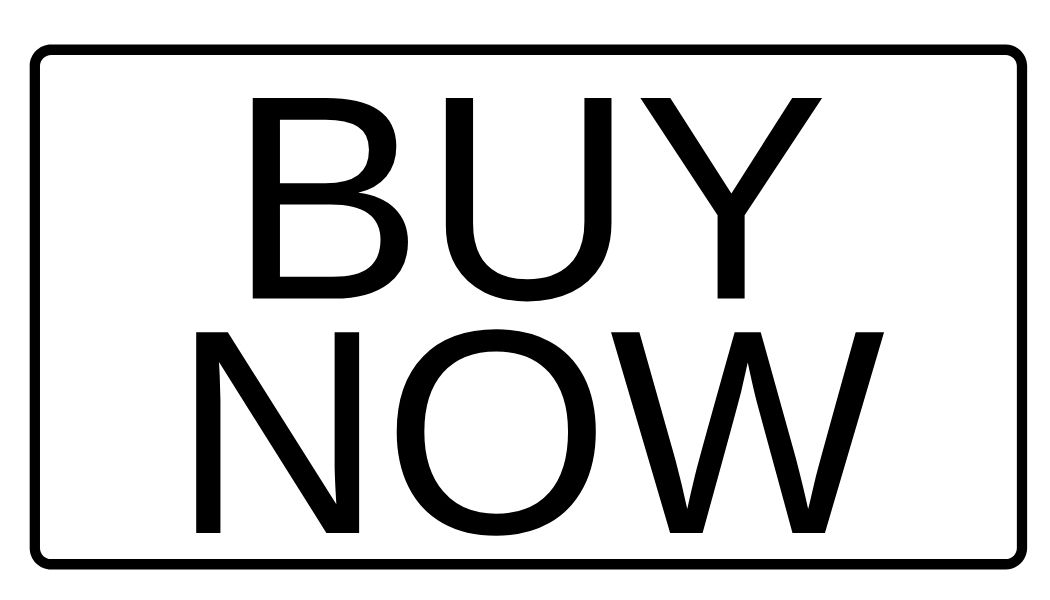 The Cocktail Box has six ready-to-serve, premium alcoholic cocktails,
using the finest ingredients... just add ice, shake and pour!
---